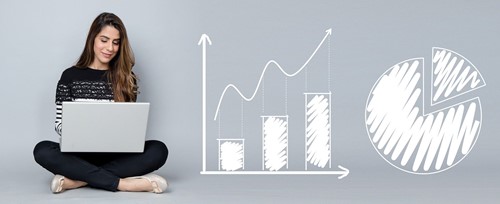 The real estate market in Florida changes drastically. What may be true of one area will be completely different in another region of the city. There are many reasons for such drastic changes. Some of them include population shifts, how the economy is doing and what jobs are available for people to work. There is no doubt that international and domestic interest in property in Florida will continue to grow. That interest only helps increase property value. For you to get the best price it will be necessary for you to have an understanding of the trends in the Florida real estate market. 
People Move Around in Florida
It is rare to have a family stay in the same home for more than 10 years in Florida. Families change and so do their tastes in homes. For example, when a couple first starts in life they will usually purchase a home for themselves. But after little ones start showing up they will need a bigger home. If you are selling a home, it is important to keep this mind when looking for buyers.
The population of Northern Florida is growing daily. People settle where the jobs are and will pay top dollar for a home that is close to their work. It is safe to say that that person will continue to move to Florida for years to come because it is a great place to live.
Economic Boom
The economy in Florida is extremely strong. There is no state income tax that people have to pay so that alone plays into people moving to the area. If a person can dream of it in Florida, they can make it come true. The economy is service-oriented because so many people are retired.
Job, Jobs and More Jobs
Florida is in the top 10 for job growth in the nation. Factors are favorable for businesses, both small and large, to thrive. There are currently over 21 million people living in Florida. This makes the real estate market strong. But the jobs are what attracts so many people to the area. There is just about every type of job that people can think of to choose from. 
Just in 2018 alone, the state's economy hit the $1 trillion mark. It is only expected to increase in 2019 and the years to come. Some people worry about hurricanes and their effects on the economy in Florida. The economy is so strong that it bounces back stronger every time there is a natural disaster. 
If you are selling your home or sell homes for a living, by having a good understanding of these trends you will be successful. You will get top dollar for your home or the homes you sell. Knowledge is power and it helps when it comes time to decide to buy or sell in Northern Florida.